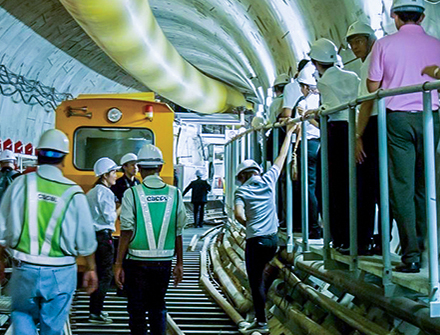 MAA Consultants Co., Ltd.
Our Mission and Values
To consistently provide our clients with our expertise, value, and teamwork to deliver the intelligent solutions for our clients and society.
We demand ourselves to thrive for knowledge and the highest standard of individual Integrity & professional ethic.
Energy




Services

MAA provides multidisciplinary services focused on the entire development process including: feasibility studies and planning, design, permitting, construction, start-up operations and maintenance. With our know-how and technology, we will provide our clients with the most efficient facilities and operations with an environmentally safe system.

Telecommunication




Services

With the fast growing economic and the vast expansion of networks of the information technologies, we thrive to better ourselves to strengthen these essential connections.

Industry




Services

MAA provides industrial engineering service to clients, including manufacturing and processing, in the areas of site selection an assessment, system planning and design, project management and construction supervision.