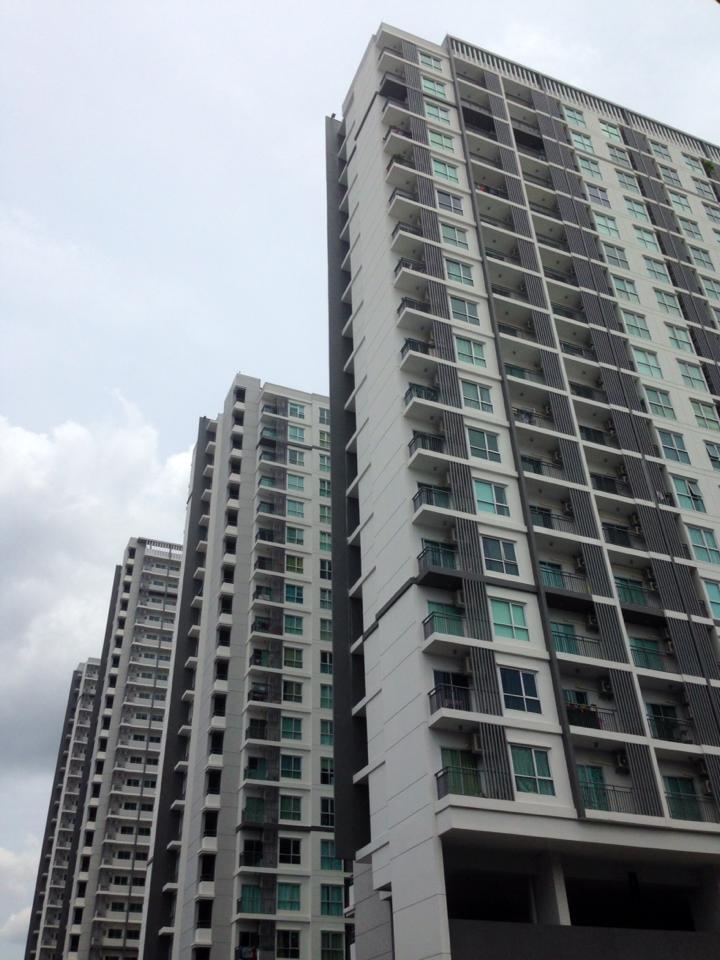 Chulalongkorn University International House (CU iHouse) Construction Project
Client :
​Property Management Office of Chulalongkorn University
Project Value :
Baht 1,410 million
Commencement and Completion :
April 2011–March 2013
Project scope :
The project comprised construction of residential facility to serve both international students and staffs in the university. The 846 units building has two major parts: a podium and 2 towers. The 5-storey podium contains office, canteen and car parking space which accommodates up to 485 cars. The 22-storey tower is the accommodation for lecturers and university staffs, and 26-storey tower is the accommodation for international students. Total building area is 95,000 sq.m comprises 50,000 sq.m of residential area and 45,000 sq.m of common areas.
Accomplishments :
• Managed and supervised construction works to ensure compliance with the contract
• Undertaken Quality Assurance and control system
• Managed and assessed all relevant project safety issues
• Provided technical support for all testing and handing over of the installed system
• Provided Contract administration and claims management