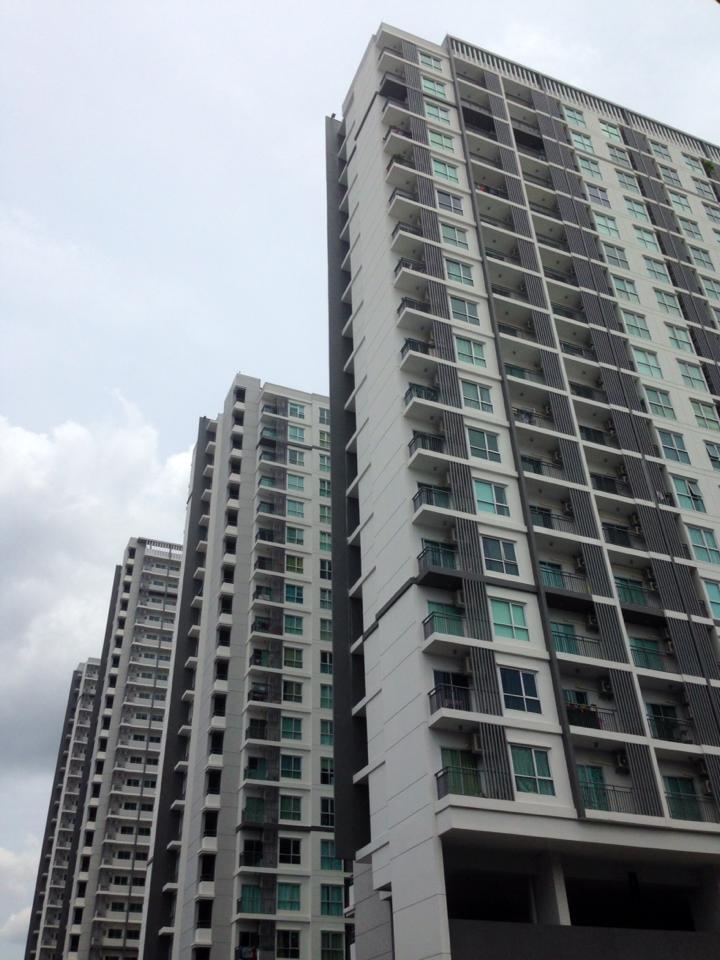 Chulalongkorn University International House (CU iHouse) Construction Project
Client :
​Property Management Office of Chulalongkorn University
Project Value :
Baht 1,410 million
Commencement and Completion :
April 2011–March 2013
Project scope :
The project involves construction of the new residential facility to serve both international students and staffs in the university. The 846 units building has two major parts: a podium and 2 towers. The 5-storey podium contains office, canteen and car parking space which accommodates up to 485 cars. The 22-storey tower is the accommodation for lecturers and university staffs, and 26-storey tower is the accommodation for international students. Total building area is 95,000 square meter comprises 50,000 square meter of residential area and 45,000 square meter of common areas.
Accomplishments :
Services provided include:
Manage and supervise construction works to ensure compliance with the contract,
Undertake Quality Assurance and control system,
Manage and assess all relevant project safety issues,
Monitor and certify progress and quality of the works,
Take actions as necessary to ensure the quality is in accordance with technical specifications and Construction Contract,
Provide technical support for all testing and handing over of the installed system,
Provide contract administration and claims management